Beaches
The Gord Downie pier is a 5 minute walk from TeVPA at Queen's U.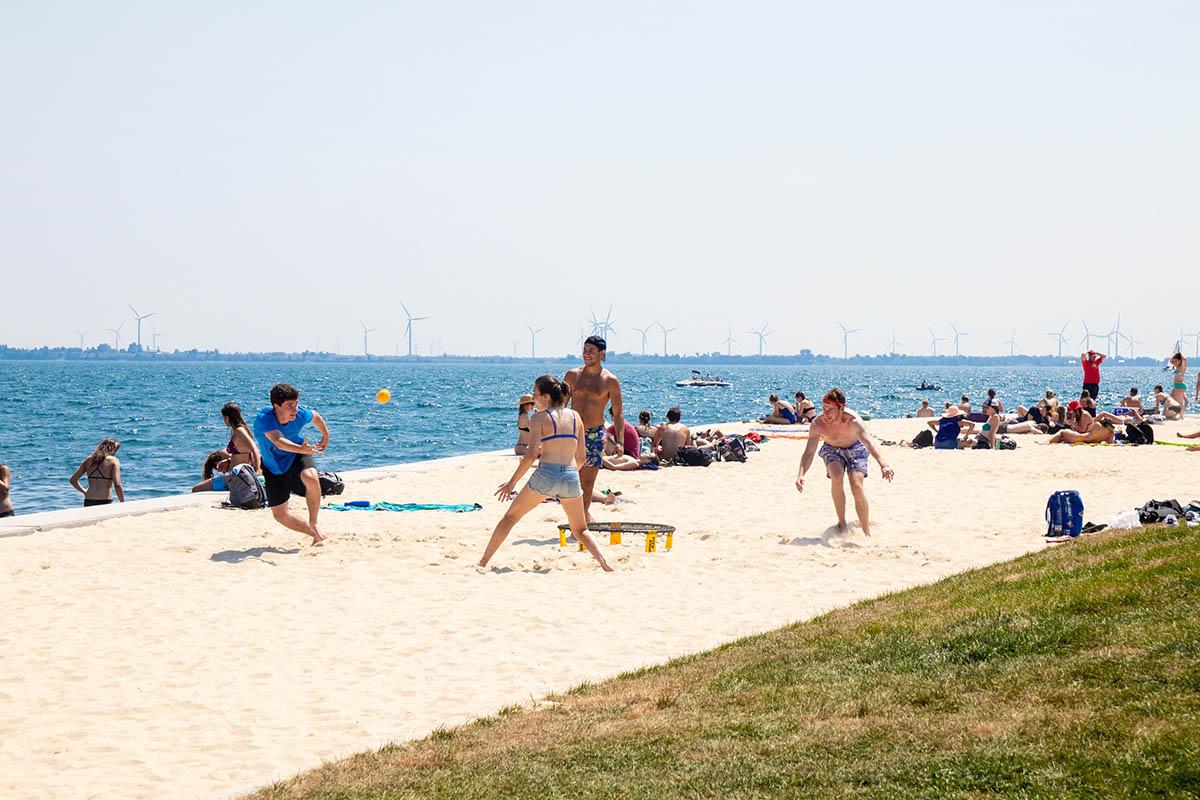 Beaches like Grass Creek Park and Sandbanks Provincial Park are 20-50 minutes drive (a Sandbanks trip can be combined with visits to Prince Edward County wineries).
Boats and Islands
There are boat tours and boat / kayak / canoe rentals available for exploring Lake Ontario and the Thousand Islands region.
Hiking
North of Kingston lies a network of forested lakes and rivers. A perennial favorite is the Rock Dunder hike. For the more adventurous there are the Frontenac trails.
Climbing
Kingston has a bouldering collective and the Boiler Room climbing gym. Outdoor climbing enthusiasts may enjoy top rope, lead, and trad climbs at Kingston Mills Locks.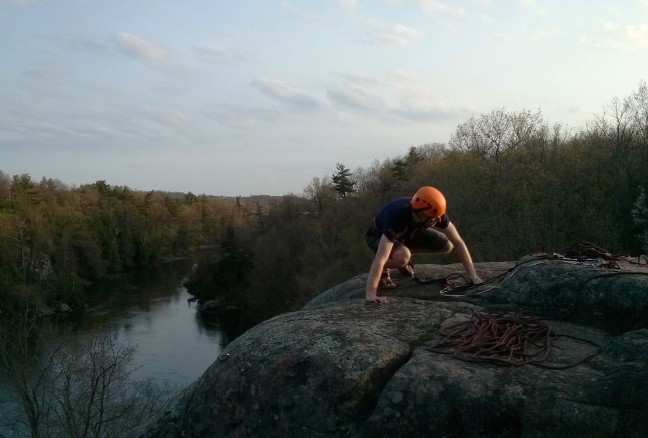 Wineries
Prince Edward county is home to a dozen wineries, including the Huff Estates winery with the adjoining Oeno sculpture garden.
Other things to do in and around Kingston
We recommend visitkingston.ca for information on events and attractions in and around Kingston.