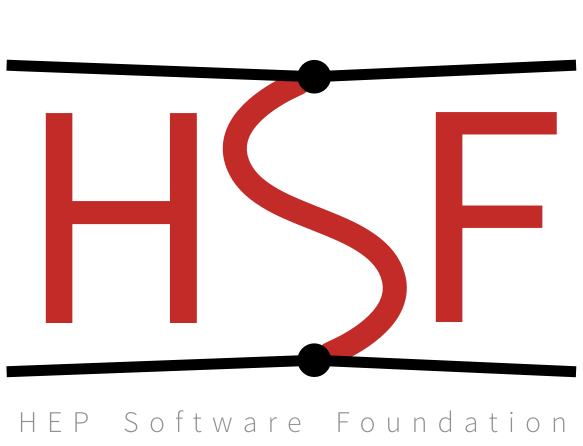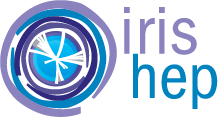 We are very excited to announce the Software Carpentry Workshop at CERN, organised through the HEP Software Foundation
Over three days we will cover the fundamentals of:
Unix (e.g. shell, bash and scripting);
Git and Github – how to version control your code
Python – fundamentals of using the Python language
Jupyter Notebooks and SWAN
Python for analysis – how to combine Python with ROOT to start analysing data (i.e. pyroot and uproot)
This training is aimed at those who are new to HEP and want a fast-track to competency with software fundamentals, as well the non-expert self-taught who wish to ensure they do not have gaps in their knowledge.
The first two days are covered by The Carpentries. The third day will be taught by tutors expert in HEP software. Interactive hands-on sessions lead by the tutor will be supported by a number of helpers to ensure all participants are able to follow and understand the material.
The training is in-person at CERN. Given the limited number of participants, all participants are expected to attend the whole workshop.
No payment is required for attending this event. Accommodation, travel and subsistence is expected to be arranged by the participant. Participants are required to have their own laptop for the workshop and an account on lxplus.

Please contact the organisers (email us) in case of any questions.
NOTE: Registration opens Friday October 18 @15:00. There is a limit of the registration to 60 persons (registration is moderated but will be a first-come basis unless large experimental imbalances are identified). We are also taking 15 extra registrations for alternates in case some workshop attendees drop out before the workshop.
Application
Application for this event is currently open.