External beam therapy has become a major modality for the treatment of diverse forms of cancers. More specifically hadron therapy with light ions has demonstrated its suitability for certain forms of radio resistant tumours or for deep seated tumours localised in difficult positions. While the number of treatment centers has increased significantly in the past years, this first MEDICIS-Promed summer school is jointly organized with the CNAO foundation, one of the few centers that master the technique based on carbon ions. Our school will provide exchanges with world leading lecturers in the different aspects bridging the disciplines in accelerator physics, personal medicine and health economics.
It will provide training for the next generation of European scientists to specifically address the use PET ions such as 11Carbon for delivering the therapeutic dose to the patients and subsequent imaging by PET scanners, a new technique which will bring a clear benefit over present-day treatment modalities.
______________________________________________________________________________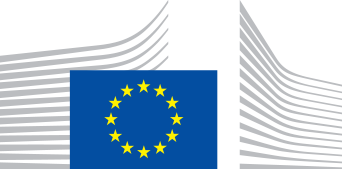 MEDICIS-Promed is a Horizon2020 Marie Skłodowska-Curie Innovative Training Network dedicated to the production and research around novel medical radioisotopes.
_______________________________________________________________________
Event Organising Committee:
Monica Necchi, Fondazione CNAO

Thomas Cocolios, KU Leuven

Fiona Reid, University College London Consultants

Cristina Ferrari, CERN