St Anne's College
56 Woodstock Rd
Oxford OX2 6HS
UK
Website
Link to Google Maps

How to get to St Anne's College
Information taken from St Anne's College website:
By Plane
London Heathrow International Airport, and Gatwick Airport are linked to Oxford by The Airline coach company, which operate 24 hours a day, seven days a week. Heathrow is the closest international airport to Oxford. Stansted Airport is linked to Oxford by the National Express 757, which runs approximately every two hours.
By train
Oxford railway station is located on the western edge of the city centre, about 20 minutes' walk from St Anne's. There are also two direct buses operated by Stagecoach which run fairly frequently from the station to the College (Buses 14 and S3).
The station is managed by Thames Trains, with routes from Stratford-upon-Avon to London Paddington, London Marylebone and Bristol, and is also served by Virgin Trains from Scotland to the south coast.
Services to London run regularly during the day (at least two per hour), with journeys taking around 60 minutes. Information on rail journeys and fares to/from Oxford are available from National Rail Enquiries. Tel: 08457 484950.
By bus
The main bus station in Oxford is located at Gloucester Green in the City Centre, approximately 15 minutes' walk from St Anne's. National Express buses run to and from Oxford to locations throughout the UK. The Oxford Tube runs from London (Victoria, Marble Arch, Notting Hill Gate and Shepherd's Bush) to Oxford every 10-15 minutes including throughout the night. The X90 also runs from London (Victoria, Marble Arch and Baker St) to Oxford up to every 15 minutes. The airline buses run regularly from London Gatwick and London Heathrow to Oxford.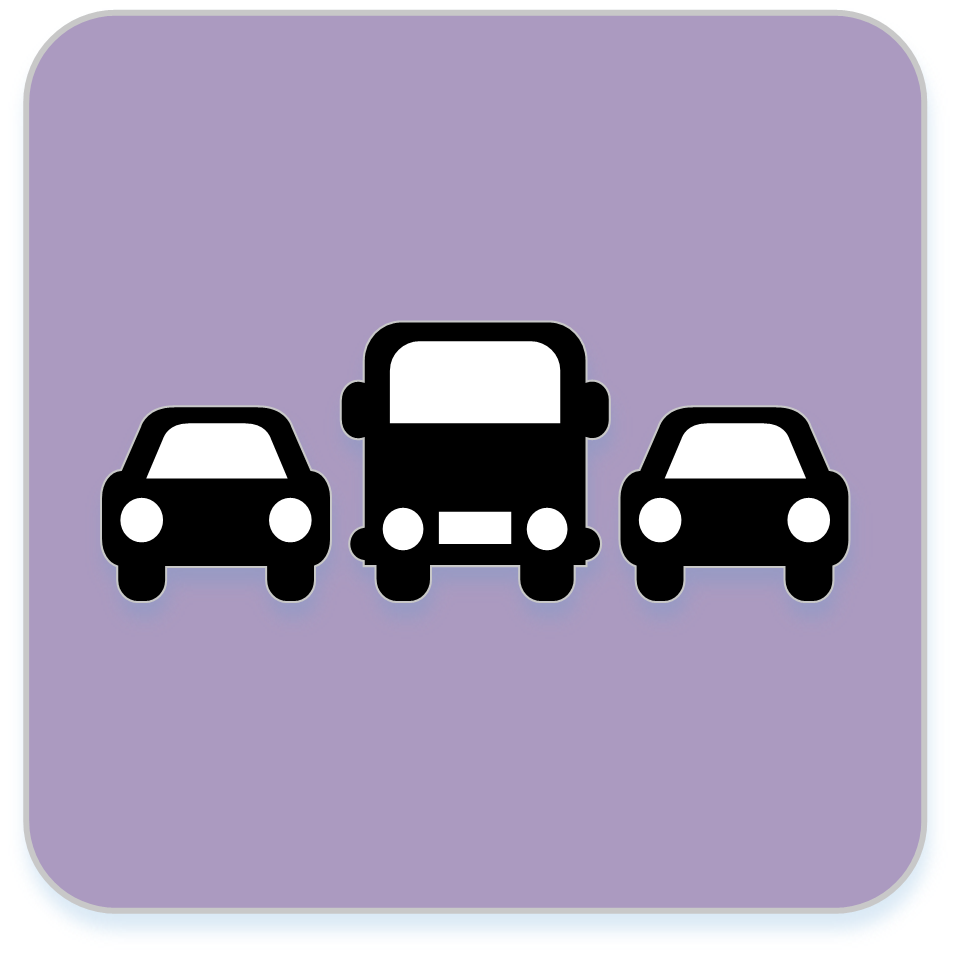 By car
Limited street parking is available in Wellington Square and St Giles. It is metered from 8am to 10pm with a 2-hour maximum stay each and every day including Sundays; after 10pm overnight stay is permitted.
There are also severe restrictions on access to many of the streets in the centre of the City. Traditional routes such as High Street/St Aldates/Queen St and Cornmarket are either closed to vehicles or have very limited access and are protected by number plate-reading cameras and frequent police patrols. You have been warned!
The nearest public car parks are at Worcester Street, Gloucester Green, the Westgate Centre and at the Railway Station. They are all expensive and should you wish to try North Oxford as an alternative, many areas now have residents' only parking.
A further option is JustPark. Use the code STANNESCOLLEGE20 to receive 20% off your first JustPark booking.
Park-and-ride
There are park-and-rides available on the outskirts of Oxford, so you are sure to find one no matter from which direction you have come. They are all clearly sign-posted, are linked to the centre of the city by regular bus services, and are open 24 hours per day (bus services run until about 11pm). From Peartree and Watereaton you can catch buses which stop very close to St Anne's.
Further information is available on Oxford city council's website:
http://www.visitoxfordandoxfordshire.com/travel-information/Travel.aspx