The Pre-FPCP School will be held on May 26-27 2023.
Program:
Theoretical Basis - Paolo Gambino
Experimental Basis - Patrick Koppenburg
CPV and mixings - Alexander Lenz
Sum rule techniques - Alexander Khodjamirian
Muon g-2 - Marc Knecht
Timetable:
Material and recording:
Lecture materials are available here. Recordings are coming soon.
Venue:
The Pre-FPCP School will be held at the Radisson Blu Part-Dieu hotel, 129 Rue Servient, 69003 Lyon, about 10 minutes walking distance to the train station Part-Dieu. It is easily accessible via public transportation, using metro line B or tramway line T1.
The school will be held in the room 'Lumières 4', on the 32nd floor of the Tour Part-Dieu (also known as 'Tour Crayon'). When entering through the door at ground level, take the elevator to go to the 32nd floor and find the hotel reception, where you will be given directions.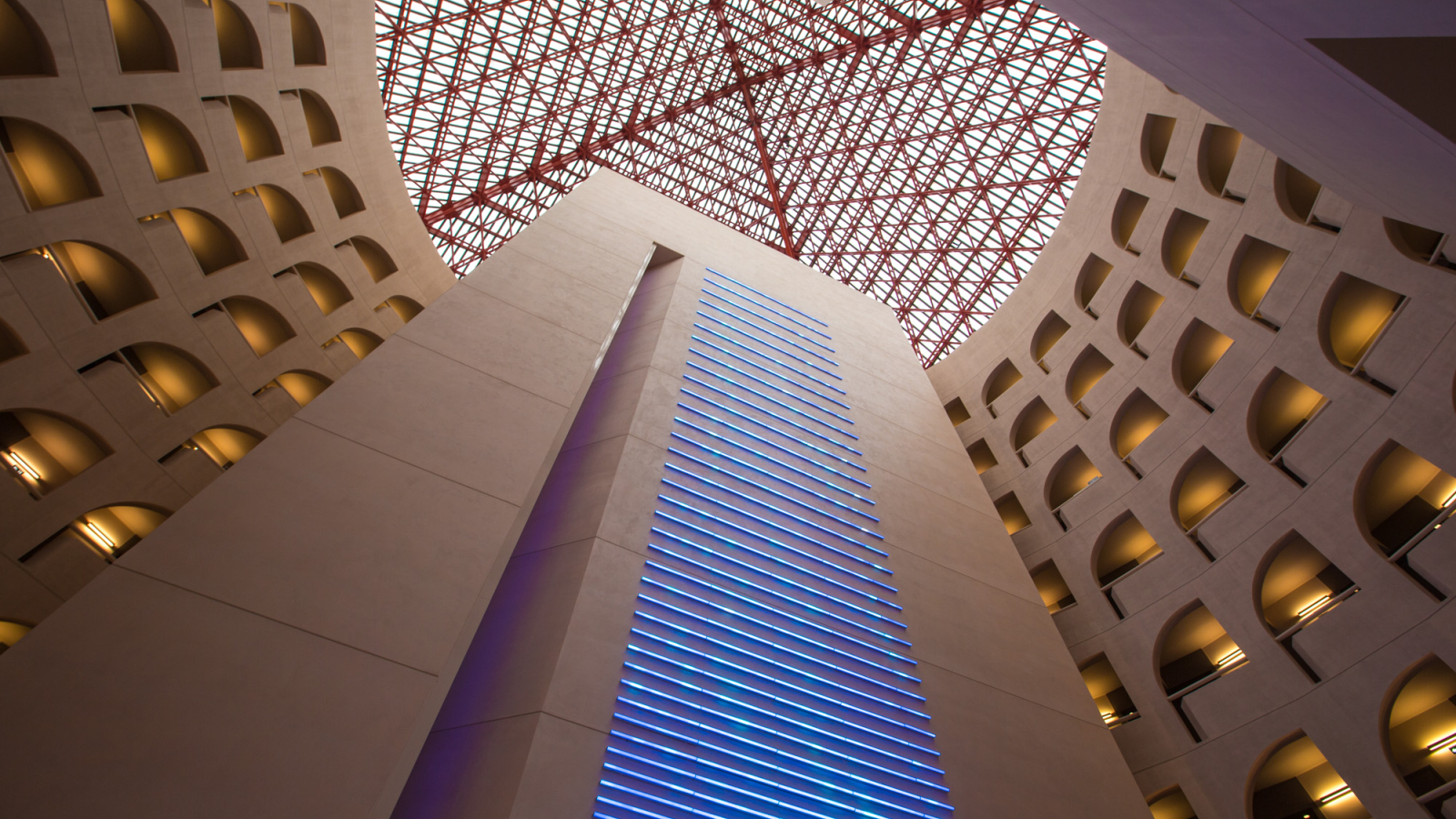 Street-level entrance of the hotel:
Parking/Access:
A car park is available at the venue (25€/24h or 2.50€/hour, not included in the registration fees). Unfortunately, reservations are not possible.
In case of unavailability, there are several public car parks around the hotel within a radius of 200m
- 50m Garibaldi-Bonnel car park: access on rue Bonnel, before the tunnel
- 150m Parking les Cuirassiers: access on rue du Dr Bouchut
- 200m Parking Les Halles Paul Bocuse: access on rue Bonnel
The Radisson Blu Lyon has a bus drop-off point in front of the hotel and buses can park in a public bus park 20m from the hotel.

Pedestrian access map from the train station Lyon Part-Dieu
Car access map to the Radisson Blu parking lot