Conference venue
The conference will take place in a 19th century building in the centre of Lund, the Academiska Föreningen building (AF Borgen). The map is below, click on it to enlarge.
For the history of this building, see the AF Borgen website http://en.afborgen.se/history/.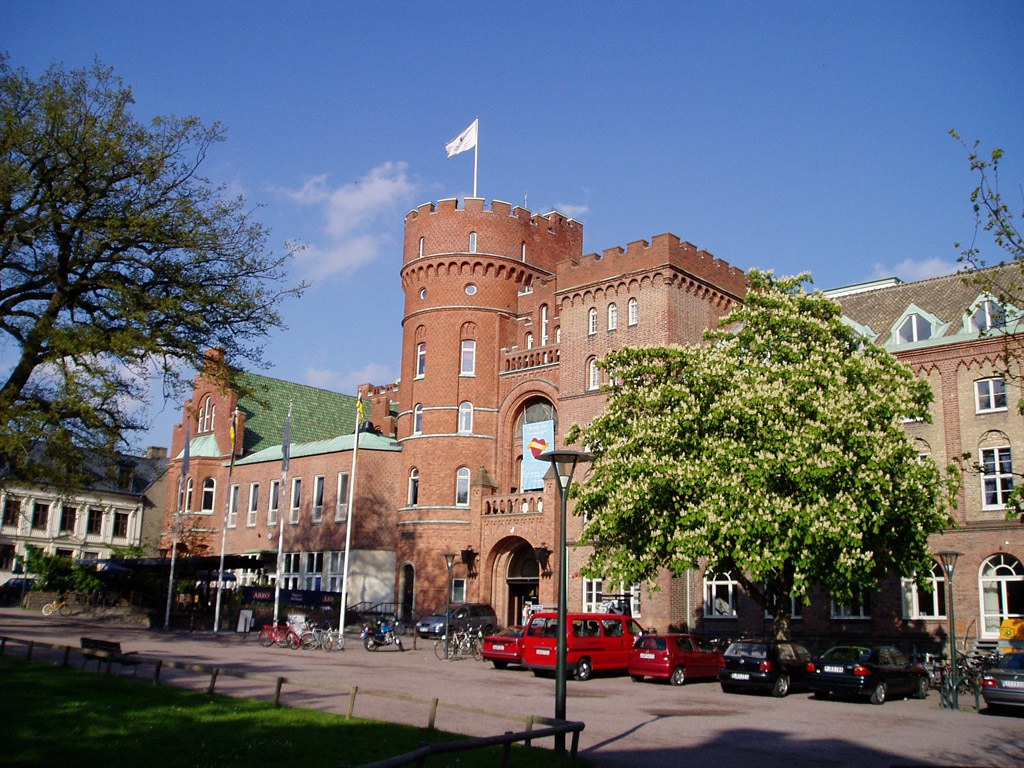 Here you can find the map of the rooms.
---
Conference rooms
The plenary sessions will take place in the Great Hall (Stora Salen), pictured below.
The parallel sessions will be held in various other rooms in the same building, some of which are pictured below.