Friday Closing Dinner
Posted on Friday 24 June at 10:00
Tonight we are having our Closing dinner at the Restaurant VELUM in Split
The bus will leave Medils at 19:45.
https://restaurant-velum.com/
Uvala Baluni 1, 21000, Split.
https://goo.gl/maps/a2Pouzmzw7ZHJpdi7
4T (tCSC table tennis tournament)
Thursday 23rd June
Final match of 4T took place on 23rd of June at 14:00.
... and the winners are:
1st: German
2nd: Björn
3rd: Luca
Congratulations!
Wednesday Rafting
Posted on Tuesday 21st June at 16:30
We're going to raft down the bouncy rapids lurking in the amazing Cetina river canyon, followed by a delicious traditional "peka" dinner at the restaurant Radmanove mlinice (location map here).
Transport
The bus leaves MEDILS at 13:30.
Weather
Forecast sunny and hot 30'C. Evening will be cooler arount 20'C.
What to bring:
swimming costume (clothes for the rafting (which can get wet!)
shoes/sandals
sun cream, sunglasses
Warmer clothes for the dinner : bring a complete change of clothes and a towel (which will stay on the bus while we are rafting).
mosquito spray
Dinner
18:30 Dinner at the restaurant Radmanove mlinice
https://goo.gl/maps/d2D62f2zsoVXeUXv9
We eat next to the river and it can get cool, so maybe bring a jacket to keep warm.
Photo contest
Submit your best photos to the photo Contest!
Photo themes:
•surprising and humorous
•sports and social
•artistic
•school spirit
Register your photo by: Name_Firstname-photo theme-photo title (e.g.: TolomeJoelma-school spirit-securityforcomputer)
Upload your photos by Thursday 23th, 19h30, here:
https://cernbox.cern.ch/index.php/s/XGvV1YBfKQJItSn
Please upload maximum one picture by theme

Meeting with the Jury on Thursday 23th after the Special evening talk, by 21h30 in the secretariat!
School Photo
Thursday 21 June at 10:45
Thanks to the Photographer: Aleksandar Topalovic (from MedILS Institute)
Sunday Evening Activities
Transport & Guided tour
17:15 buses from MedILS to Split downtown.
The visit will start from SV Frane Church, here:
https://goo.gl/maps/RK7w4F9uRR9XfueU6
17:30-19:00 guided walking tour of Split city
Evening Meal
19:15 dinner at restaurant ZONA
Address: Šetalište Ivana Meštrovića 3, 21000, Split
Map: https://goo.gl/maps/YdeLJmshWR3UfyxX8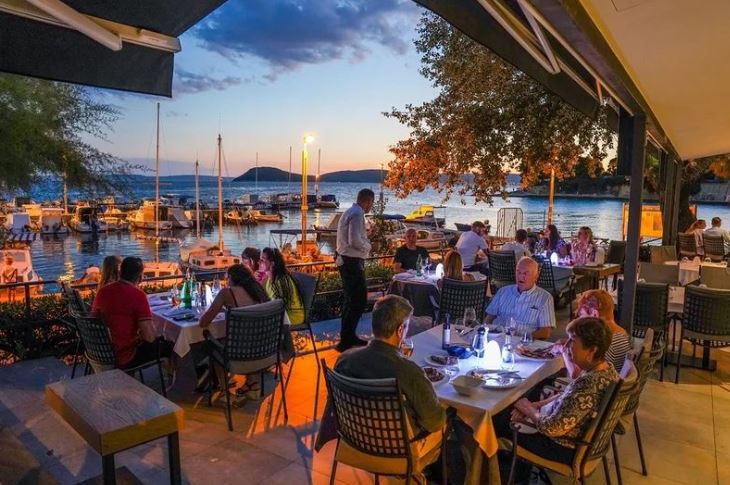 ~21:00 or later :) walk back to your accommodation: The restaurant is near to Hotel Jadran and 18mn walking distance from MedILS.
Welcome to Thematic CSC 2022 on Security at MedILS
Sunday 19 June 2022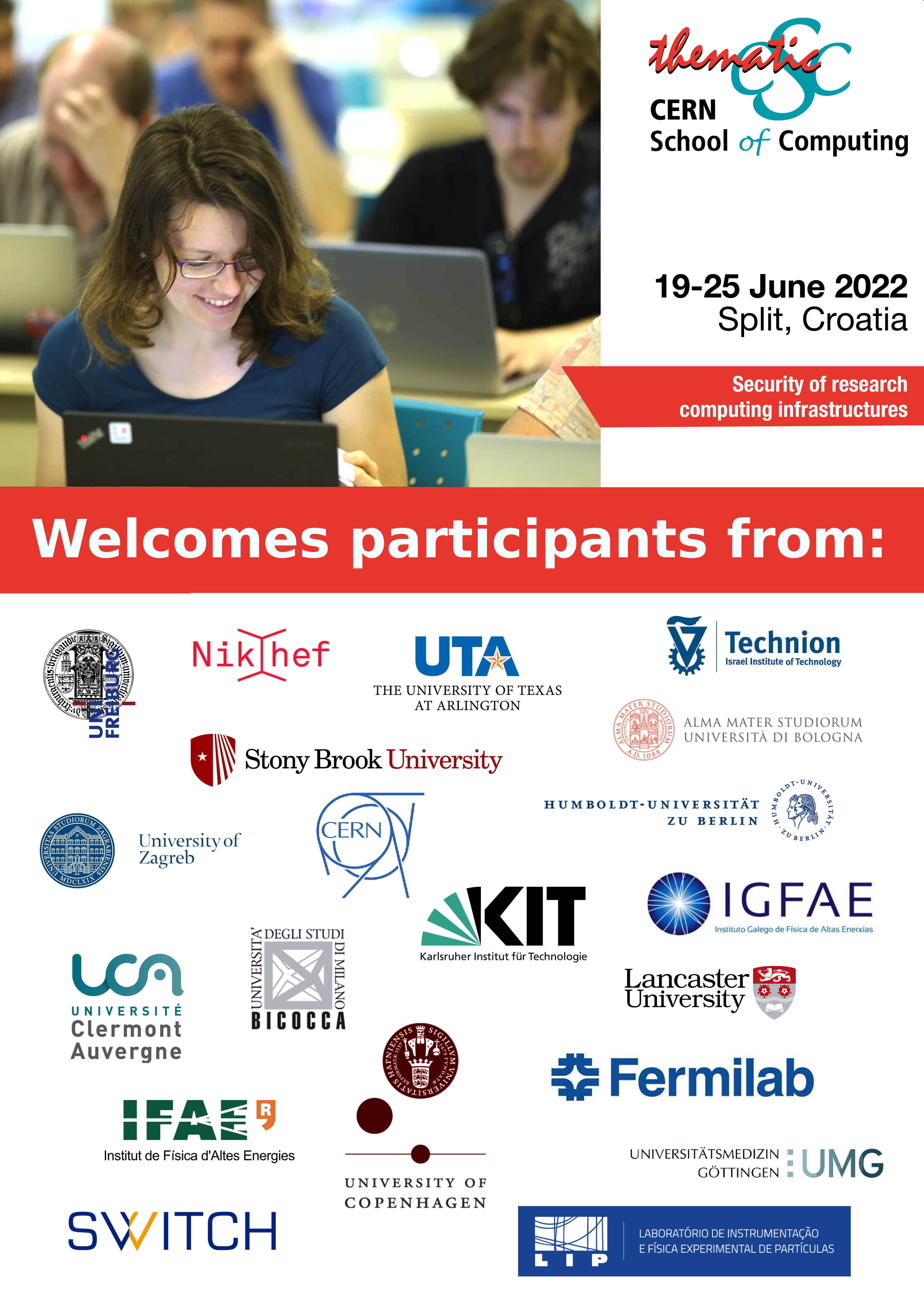 Welcome to the Thematic CSC 2022 on Security, focused on the topic of
"Security of research computing infrastructures""

This year we have 35 participants from 17 countries:

Colombia, Croatia, Denmark, France, Germany, Greece, India, Israel, Italy, Poland, Portugal, Romania, South Africa, Spain, Switzerland, Ukraine, United Kingdom.
… representing 21 different institutes:
Albert Ludwigs University of Freiburg, CERN, Clermont Auvergne University, Fermi National Accelerator Laboratory, Humboldt University of Berlin, IGFAE, Karlsruhe Institute of Technology, LIP, Nikhef, PIC-IFAE, Stony Brook University, SWITCH, Technion, University Medical Center Goettingen, University of Bologna, INFN, University of Copenhagen, University of Lancaster, University of Milano-Bicocca, University of Texas at Arlington, University of Zagreb.
Welcome to tCSC 2022 Live!
Saturday 18 June 2022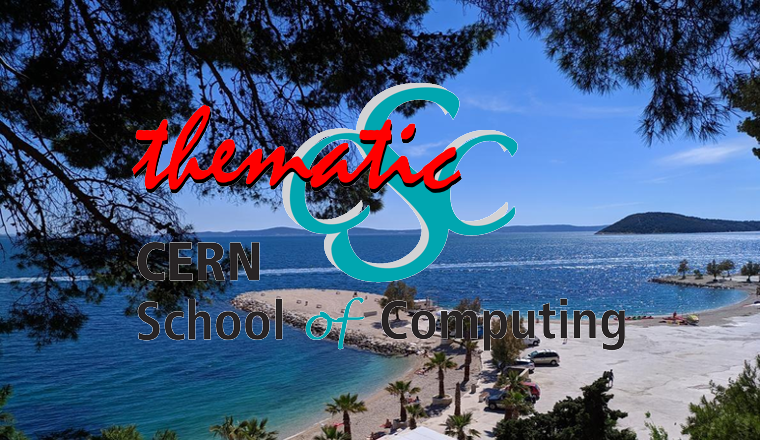 "tCSC 2022 Live!" (this page) is the live blog/information-sharing channel of the organisers (Sebastian, Joelma, Jarek, Toni and the lecturers) with students during the School.
This is the place where we will post official information (schedule updates, links to surveys, logistics details of various activities) but also the fun stuff (pictures from social activities, sport competition results etc.). So please visit this page often.
I hope that you are as excited as we are to come to Split in just a couple of days! :-)
Have a safe travel - Sebastian, Joelma and Jarek